Sleep Sound List
Sleep Sounds has more sound options than any other Alexa skill...by far! Click on a sound below to hear a sample.
EXCLUSIVE! Now featuring Sleep Stories! We've taken your favorite sounds and added a professionally read short story to the beginning to help clear your mind. Choose from classic tales like "The Gift of the Magi", "Rikki Tikki Tavi", and "The Ugly Duckling". The soothing sounds will continue after the story to keep you asleep all night!
NEW! You can now combine up to three sounds and play them at the same time! Try it out below! The possibilities are mind-blowing!
( These sounds are FREE for everyone! )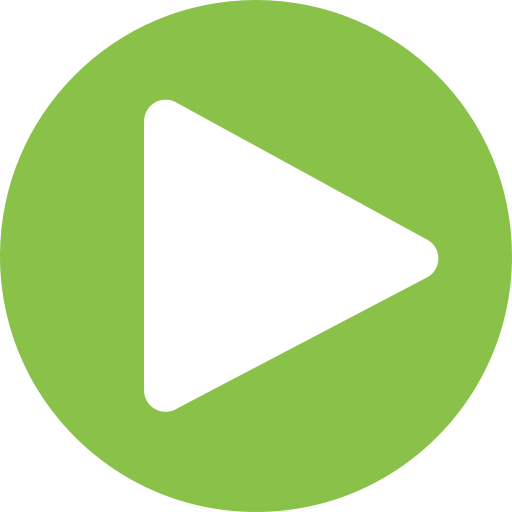 Beautiful Dream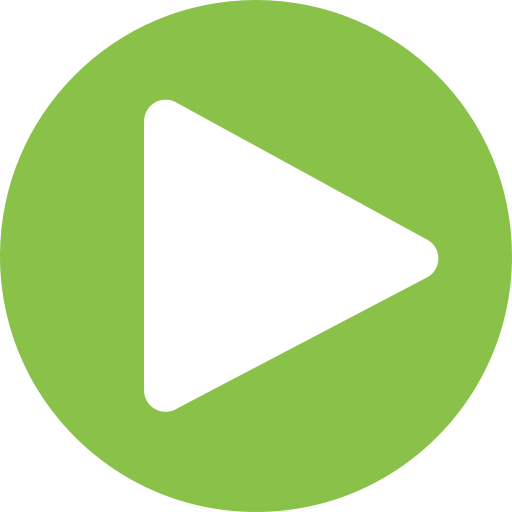 Brown Noise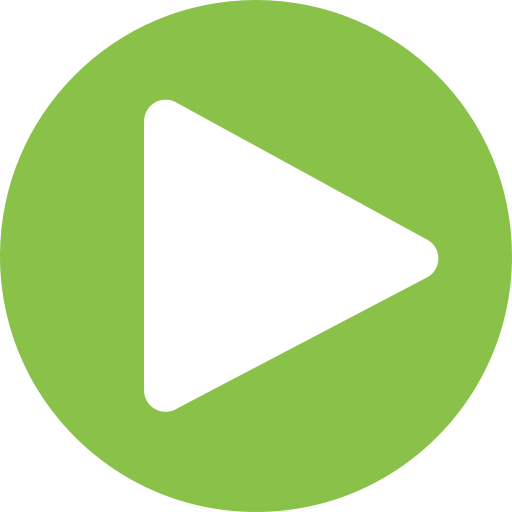 City Rain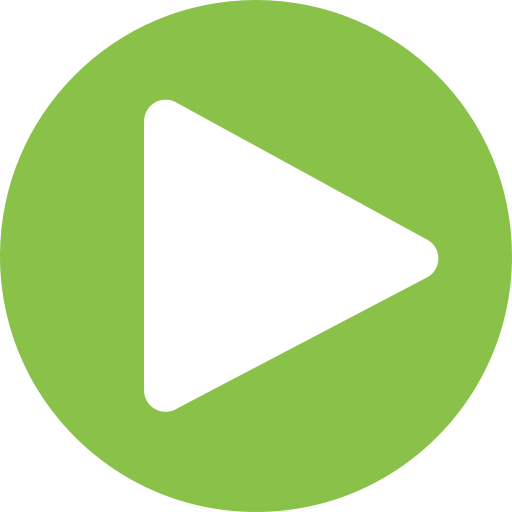 Heartbeat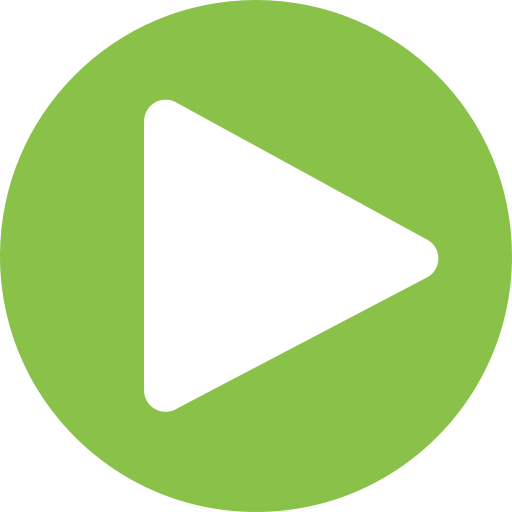 Heavy Rain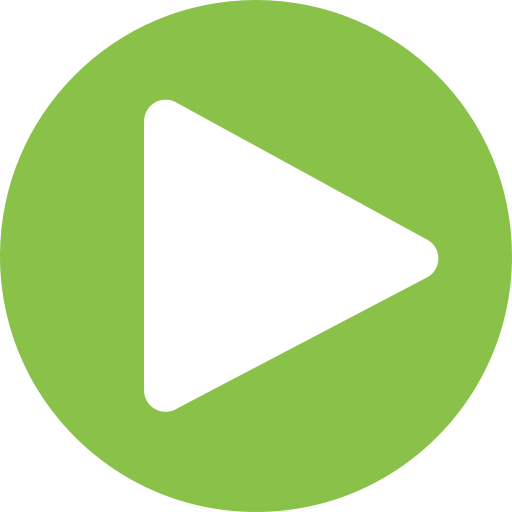 Jungle Night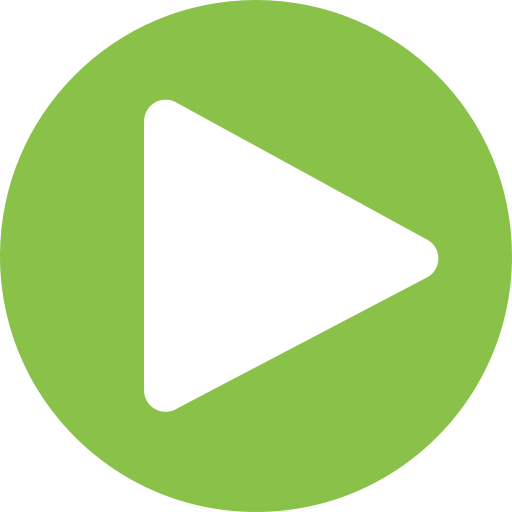 Mountain Lake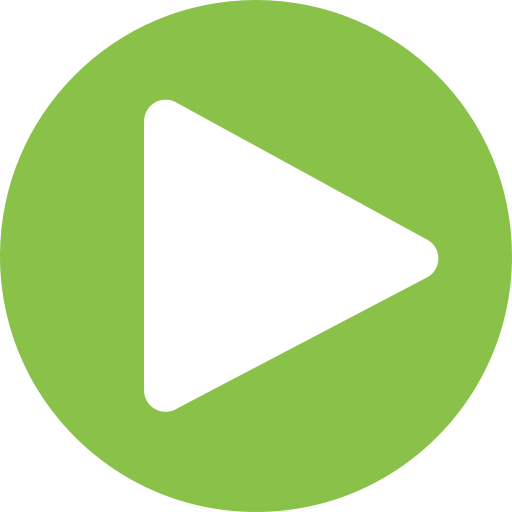 Ocean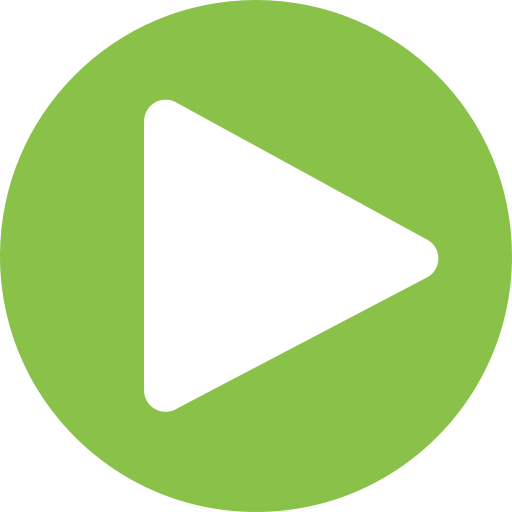 Rain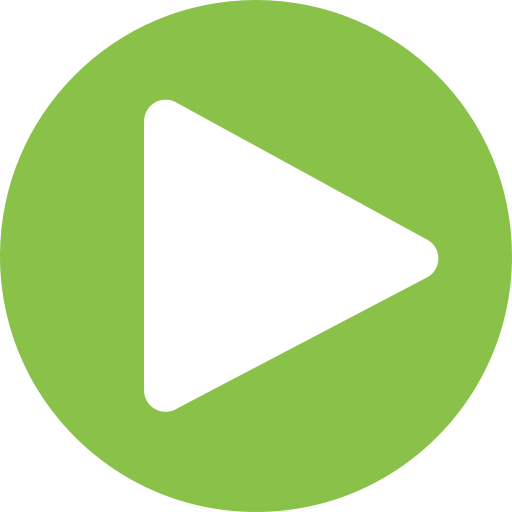 Relax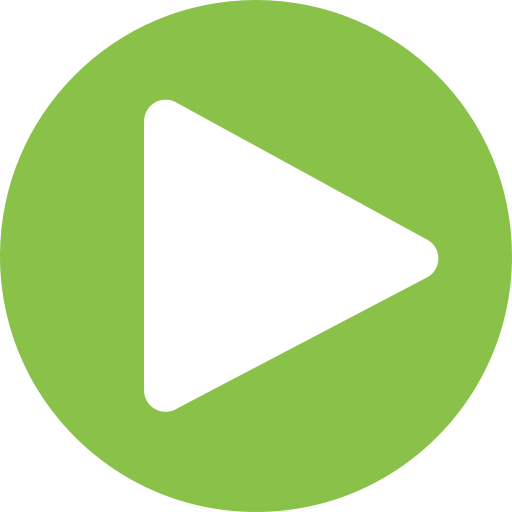 Babbling Brook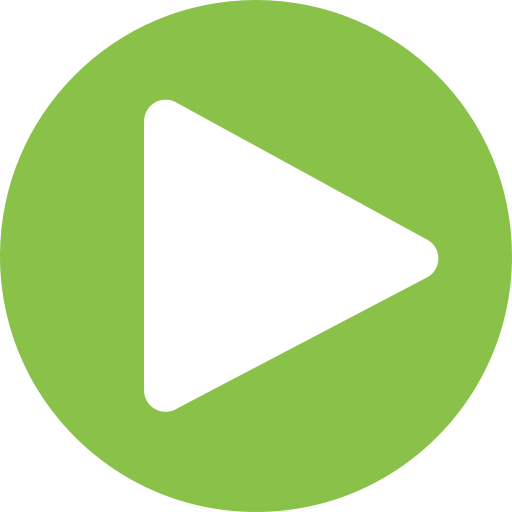 Sleep Little Babies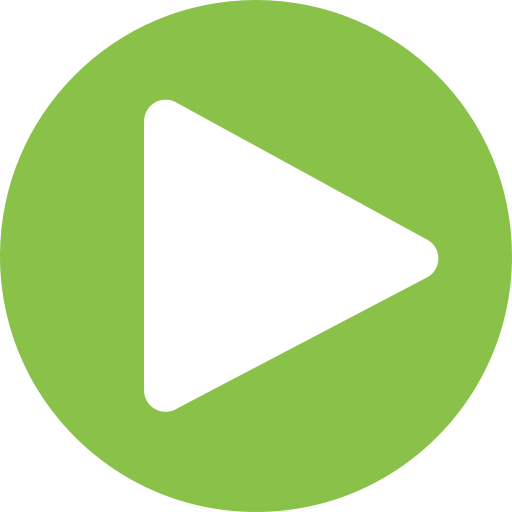 Small Lake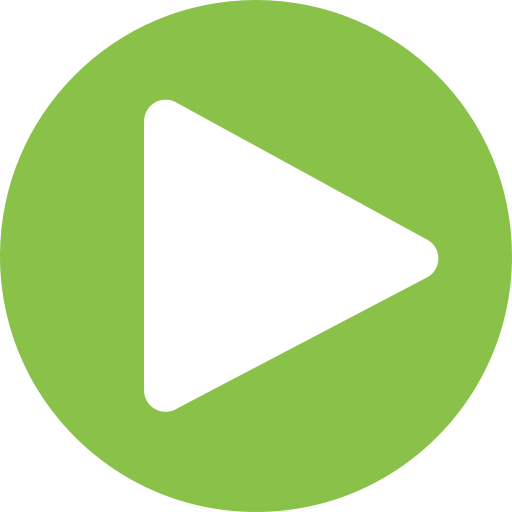 Swiss Massage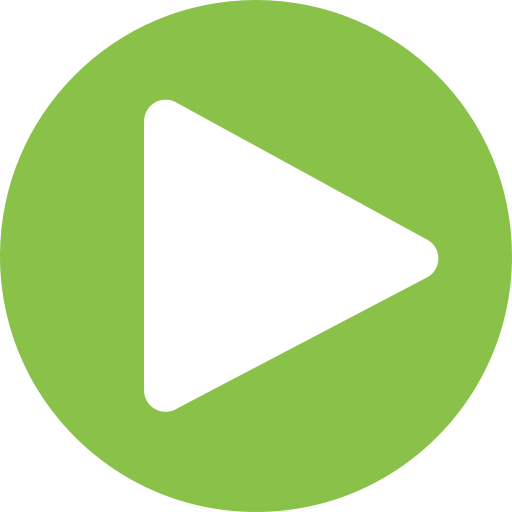 Thunderstorm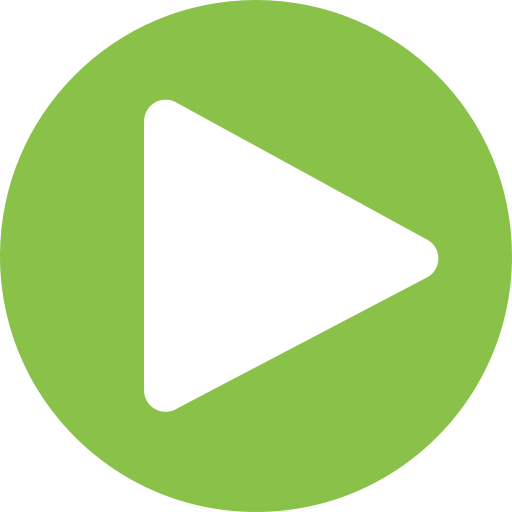 White Noise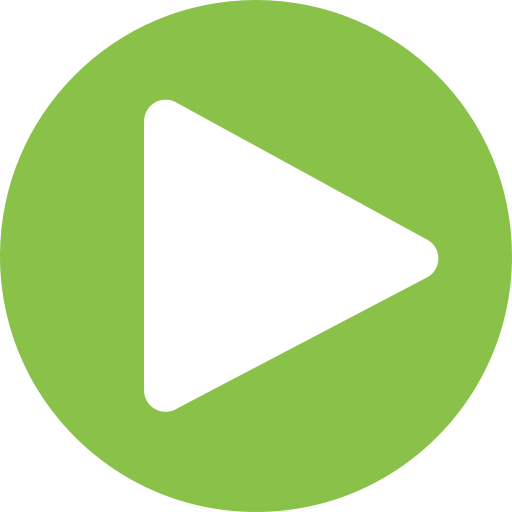 Wind Chimes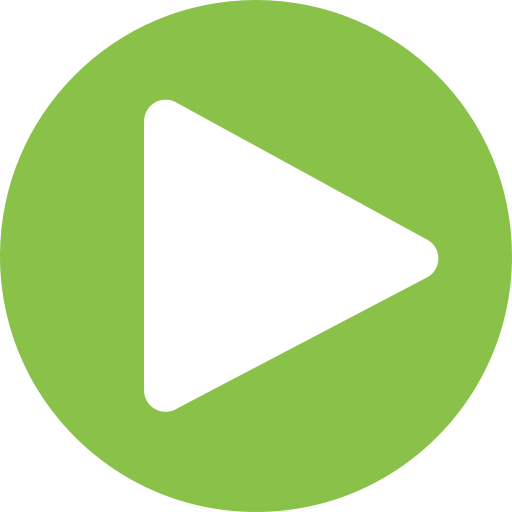 Rainforest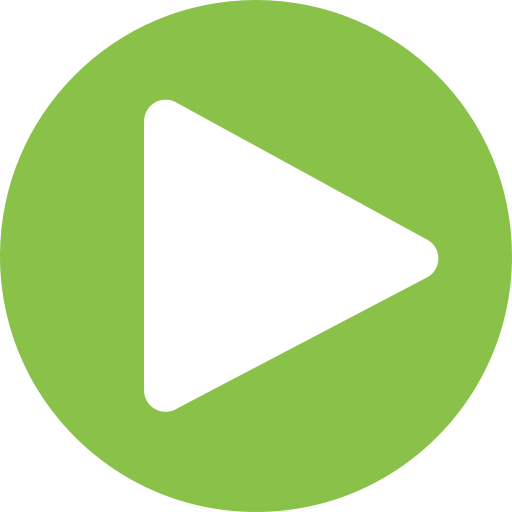 Fireplace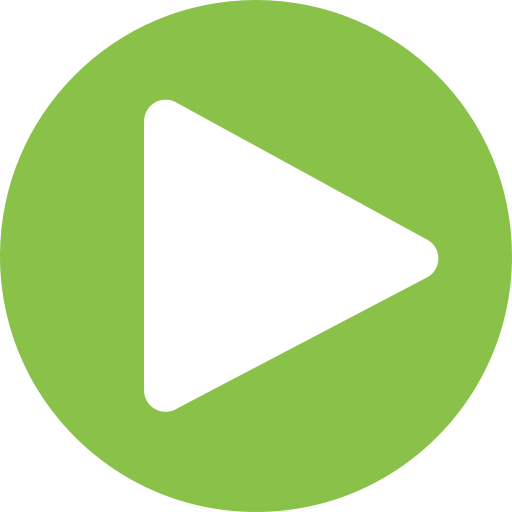 Underwater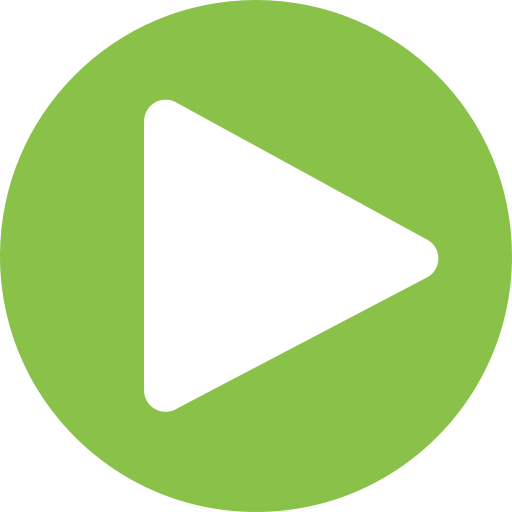 Wind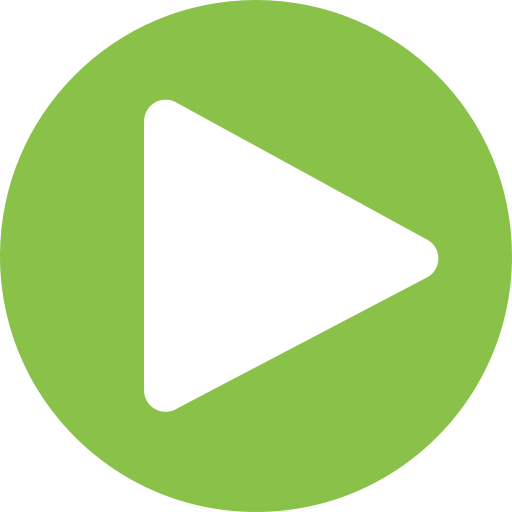 Music Box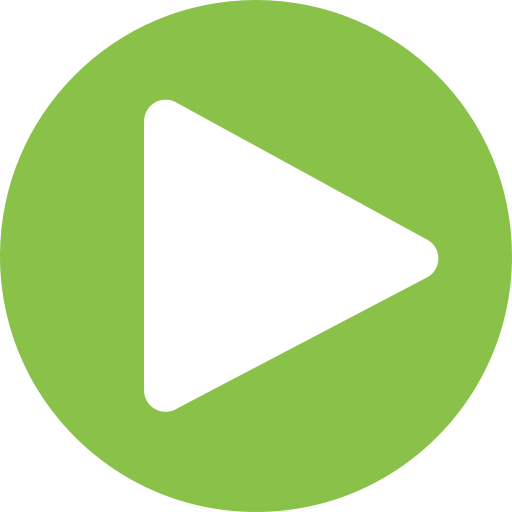 Forest Birds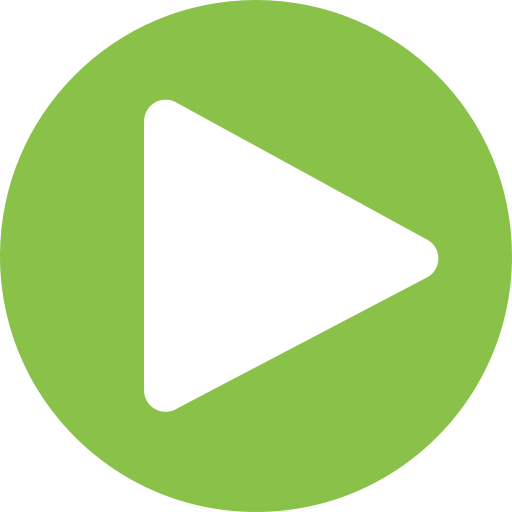 Box Fan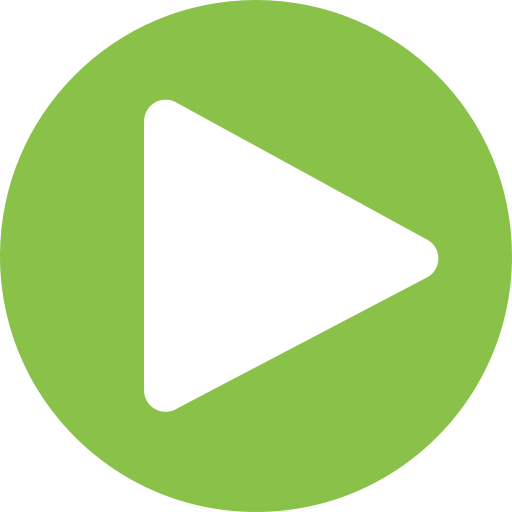 Airplane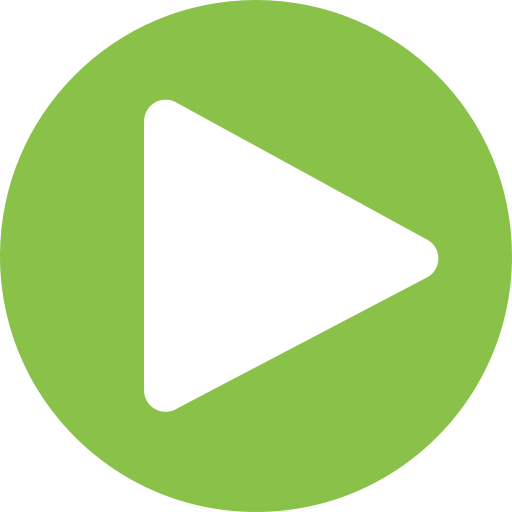 Train Ride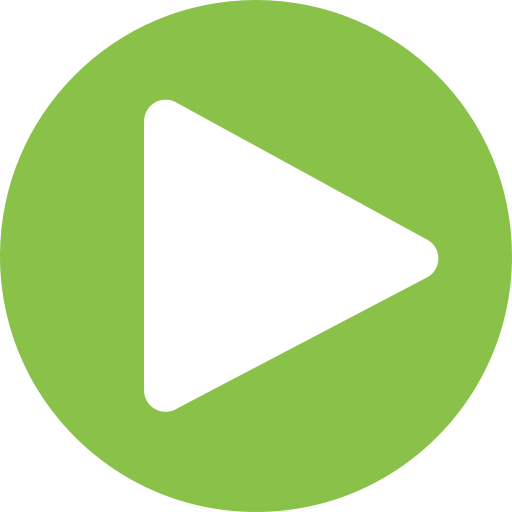 Rain On Tin Roof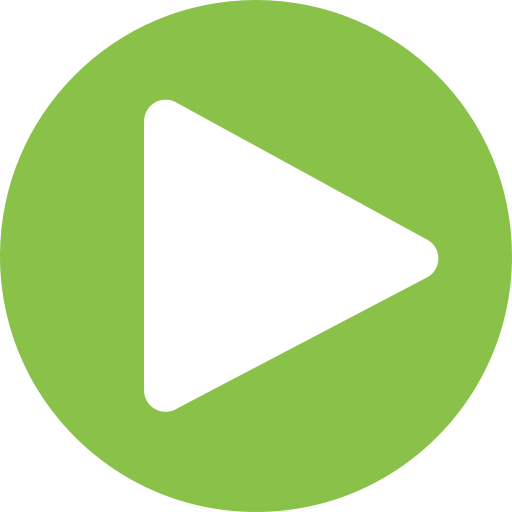 Oscillating Fan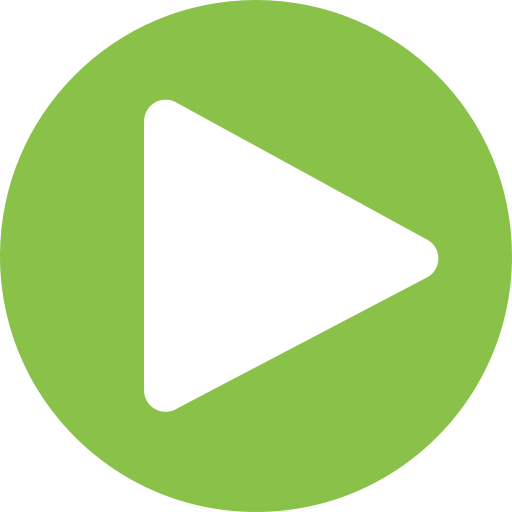 Forest Night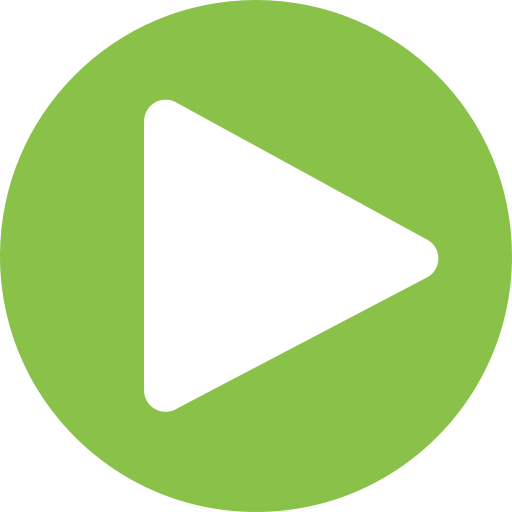 Distant Thunder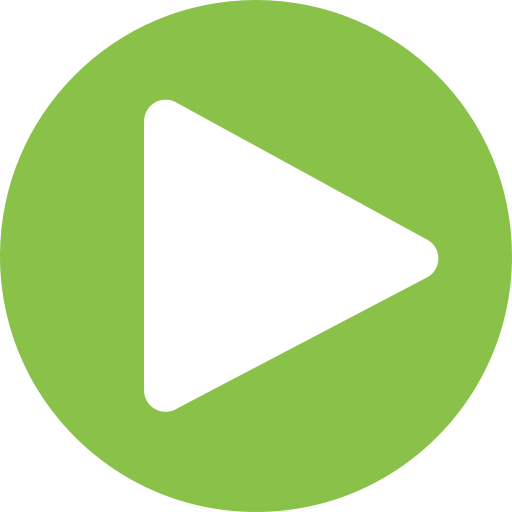 Waterfall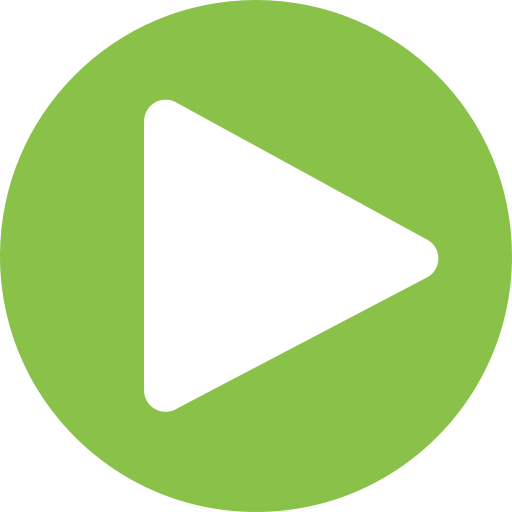 Distant Train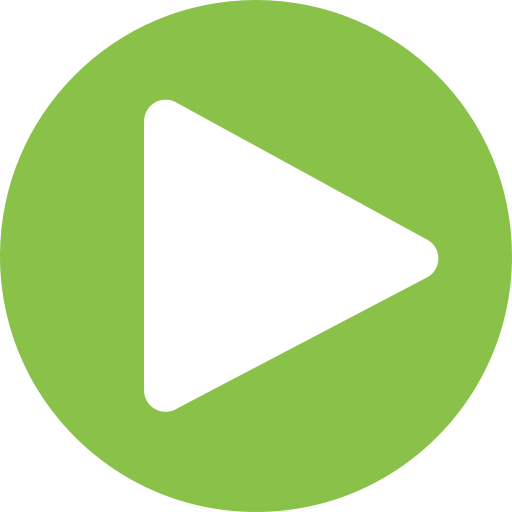 Cat Purring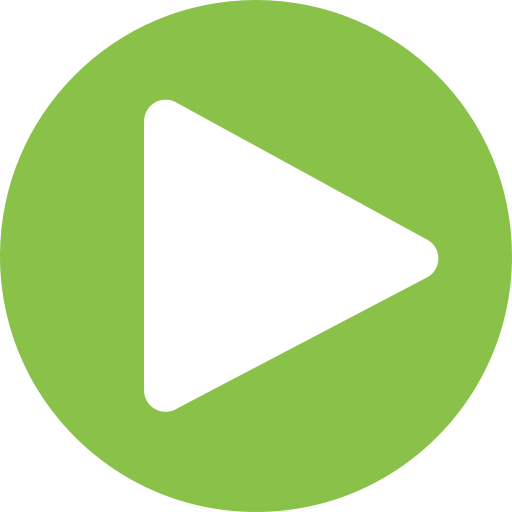 Grandfather Clock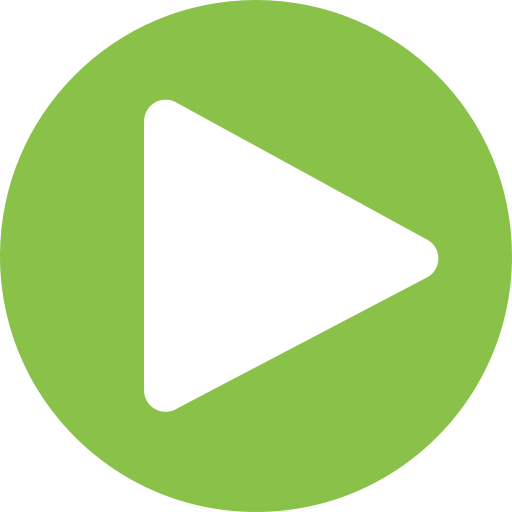 City Sounds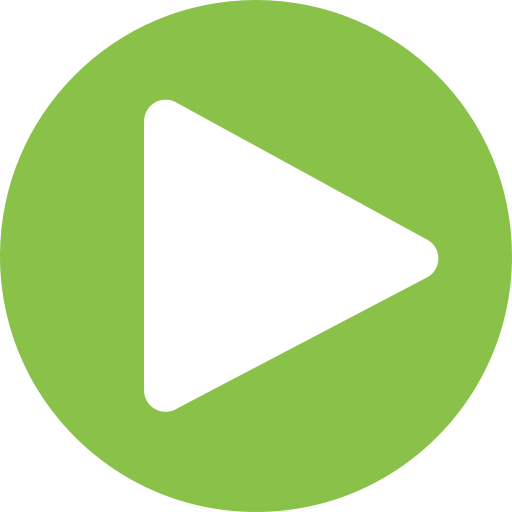 Car Ride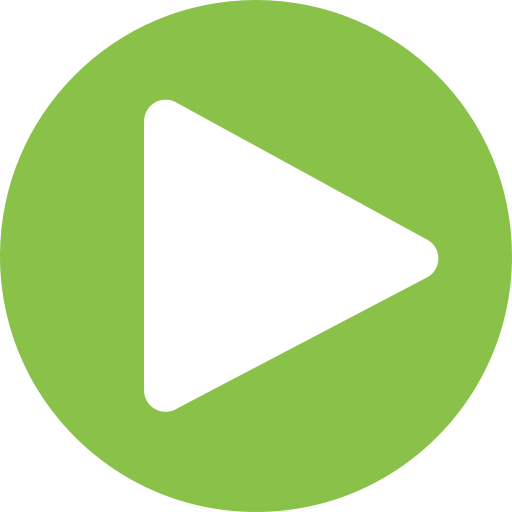 Fountain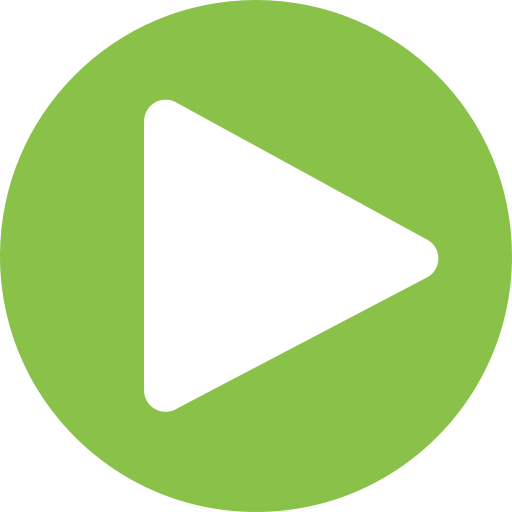 Crickets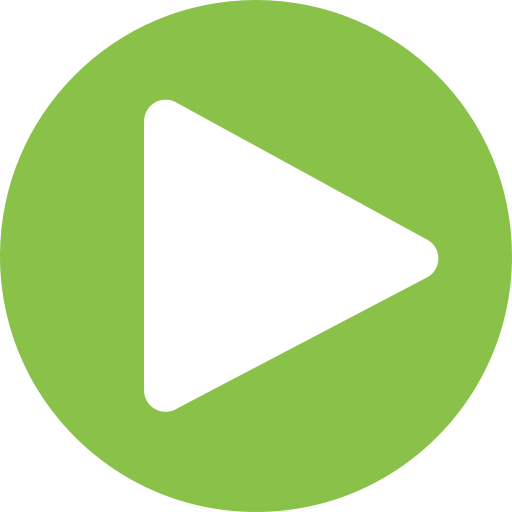 Cicadas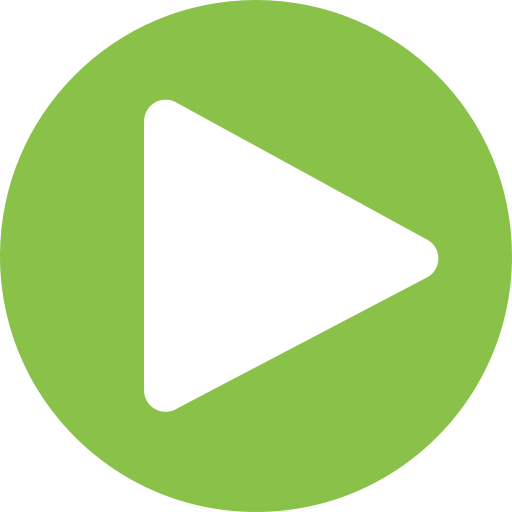 Frogs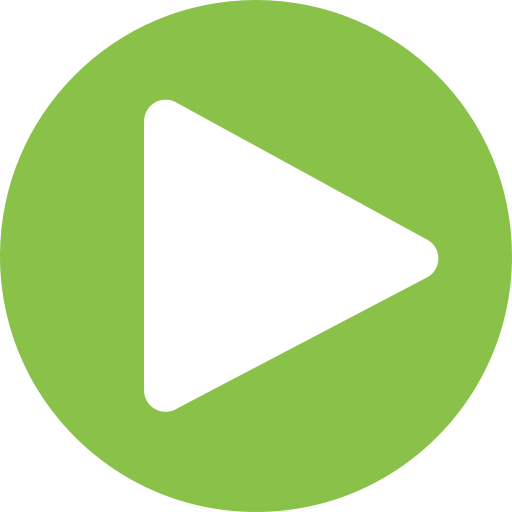 Coqui Frogs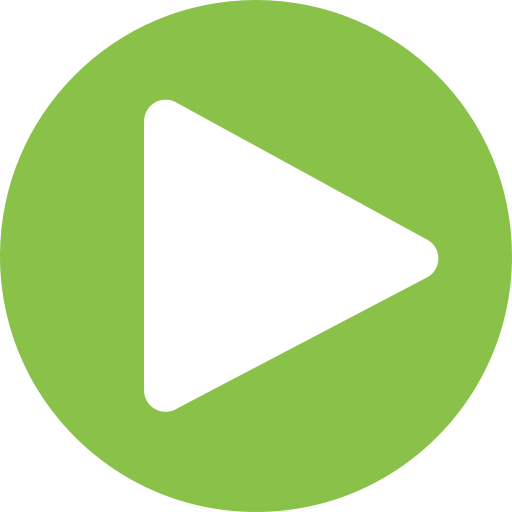 Native American Flute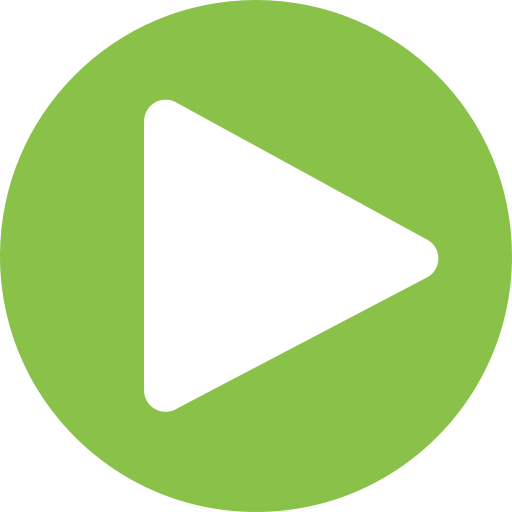 Whales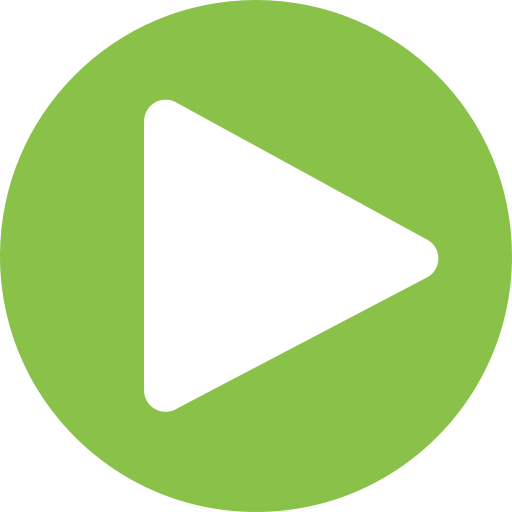 Rain on a Tent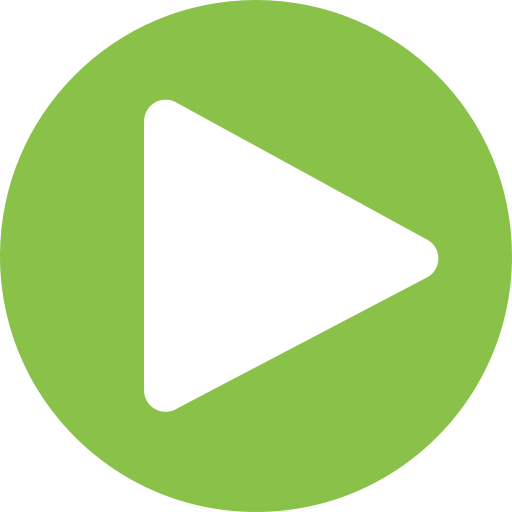 Pink Noise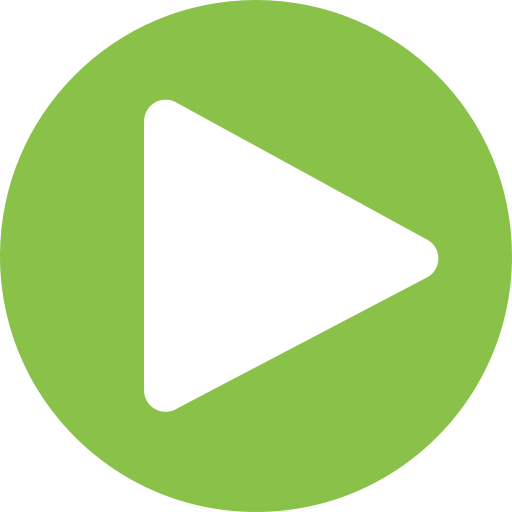 Vacuum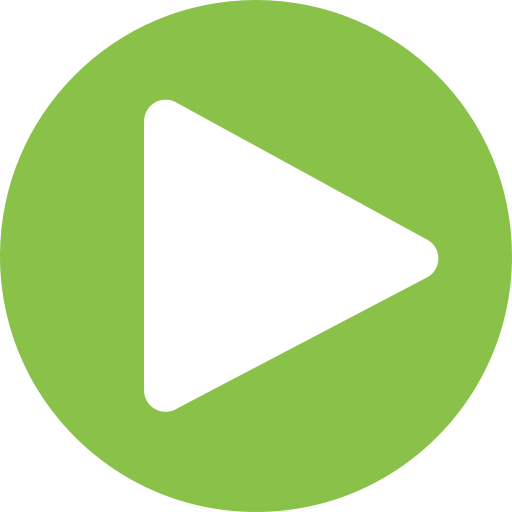 The Ocean Villa
( These sounds require signing up for our Mailing List! )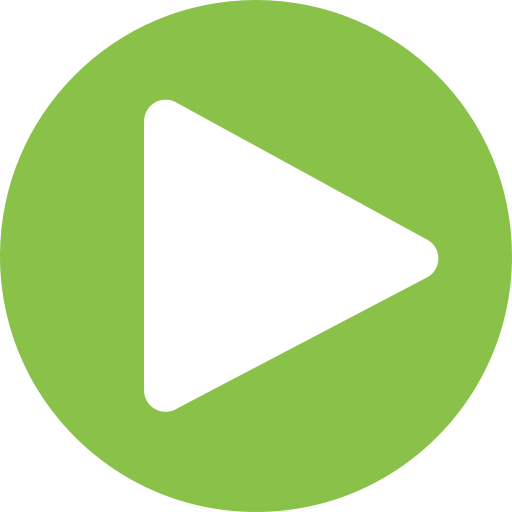 Piano Dream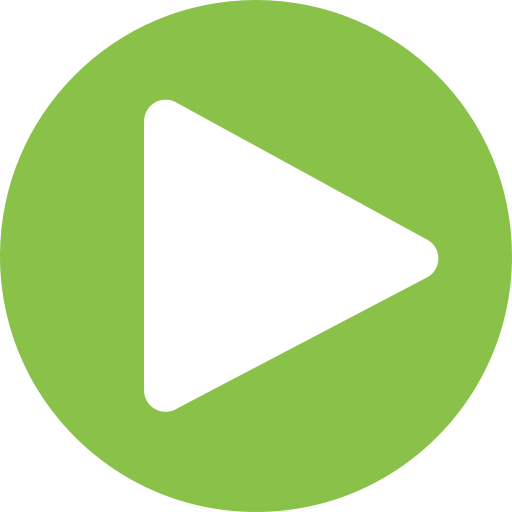 Electric Guitar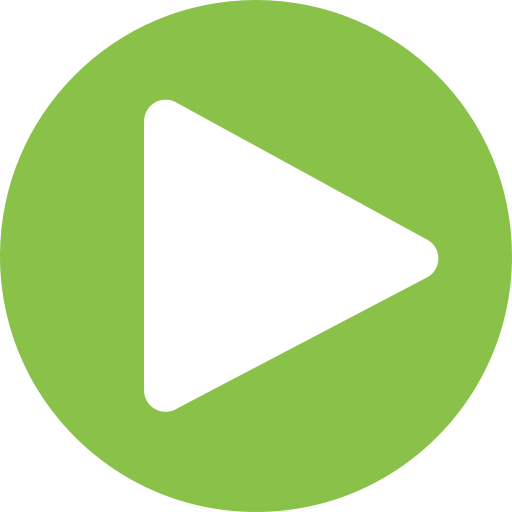 Orchestra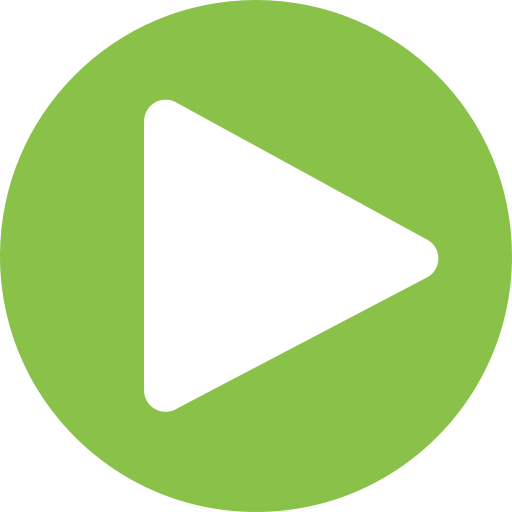 Flute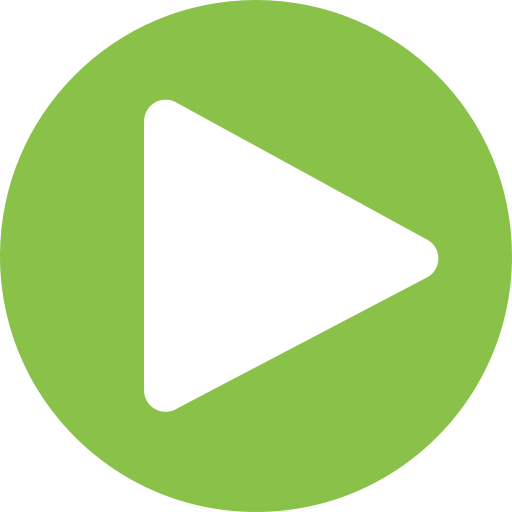 Zen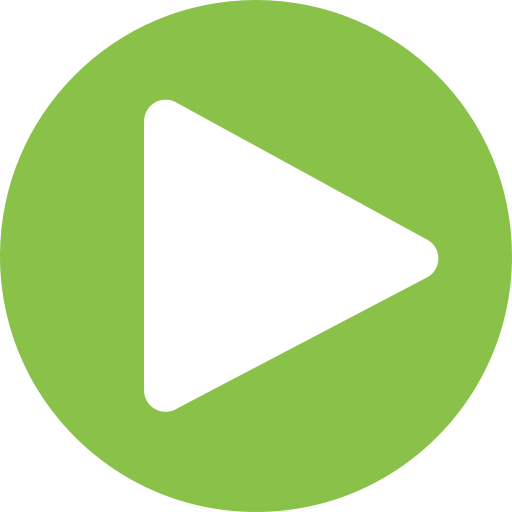 Medieval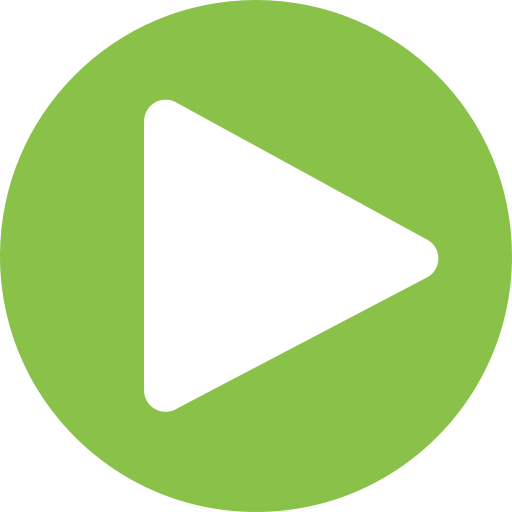 Duduk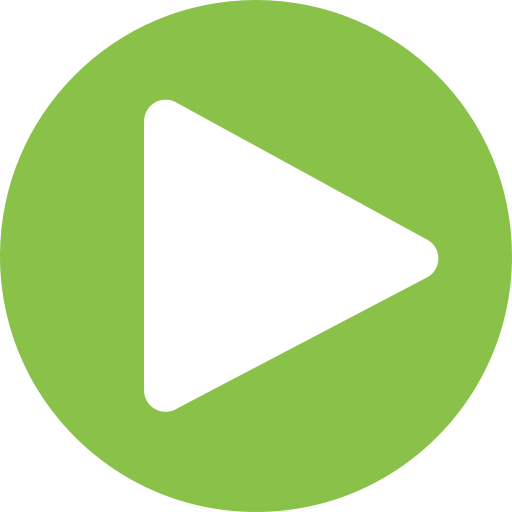 Monk Chant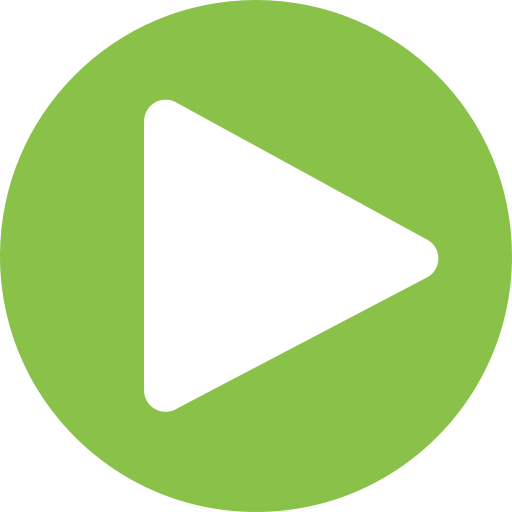 Eternity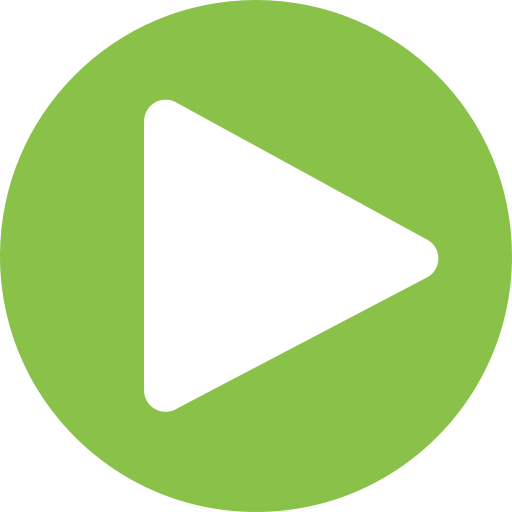 Tibetan Bowls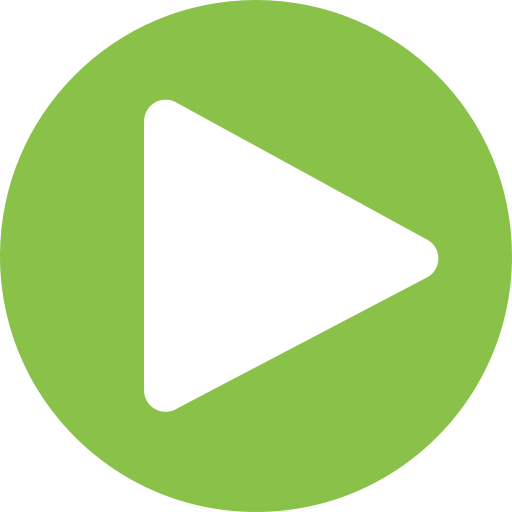 Tribal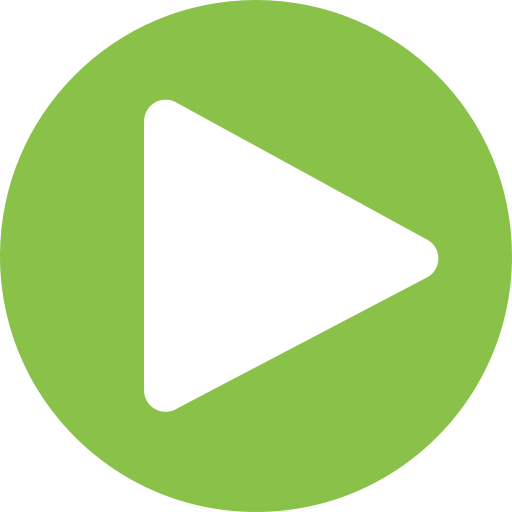 India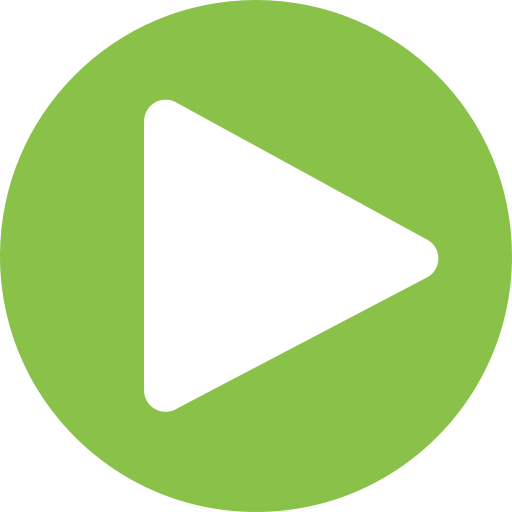 Choir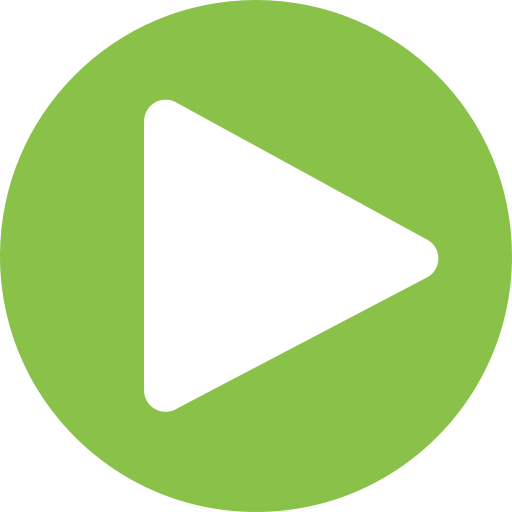 Guitar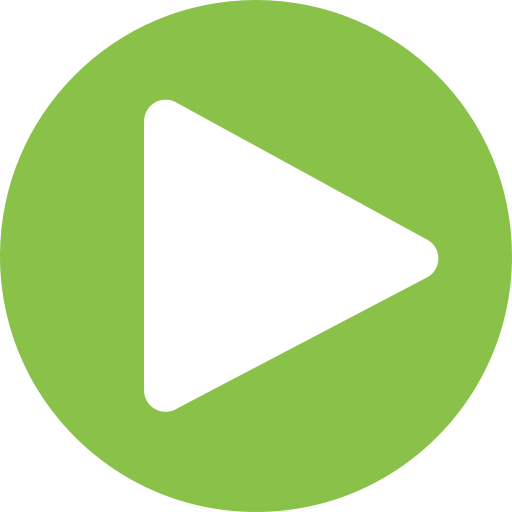 Harp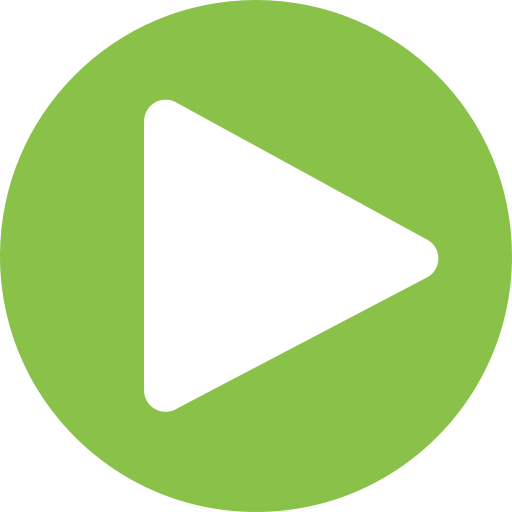 Relaxing Piano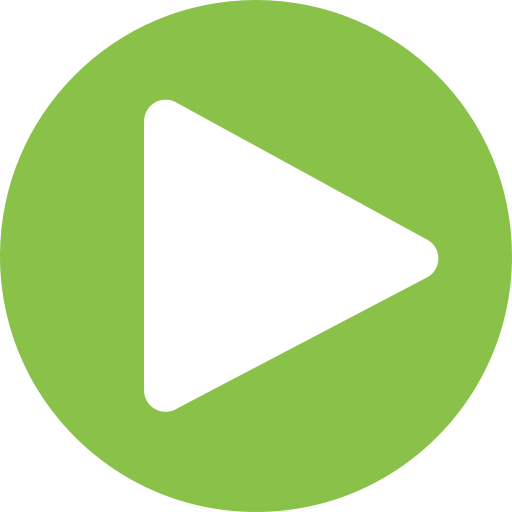 Pipe Organ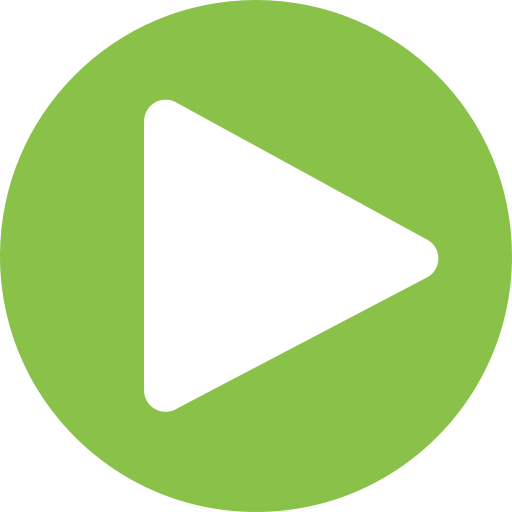 Gregorian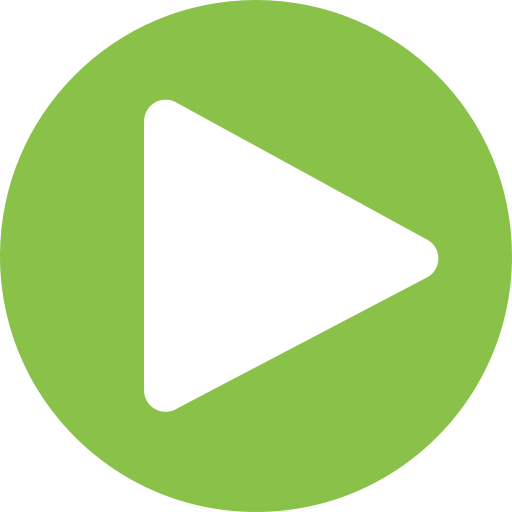 Didgeridoo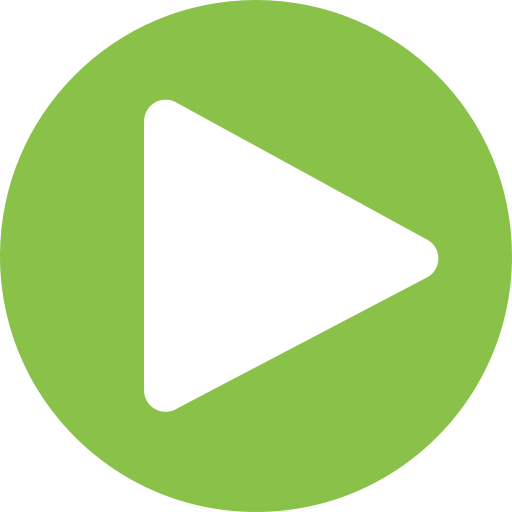 The Gift of the Magi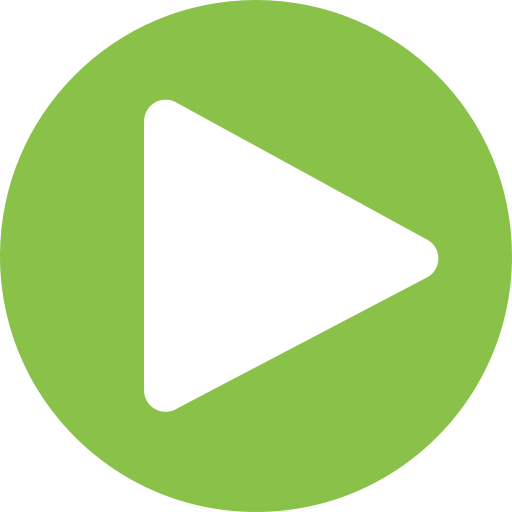 The Ugly Duckling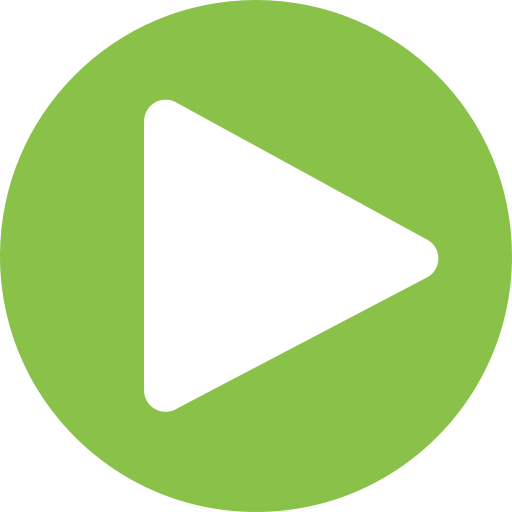 Rikki Tikki Tavi
( These sounds require upgrading to our Premium Membership! )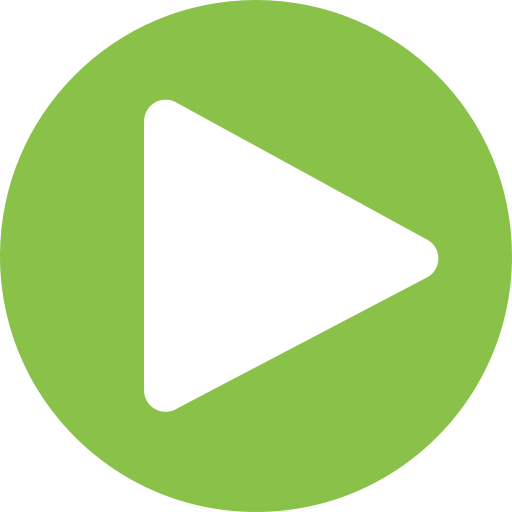 Campfire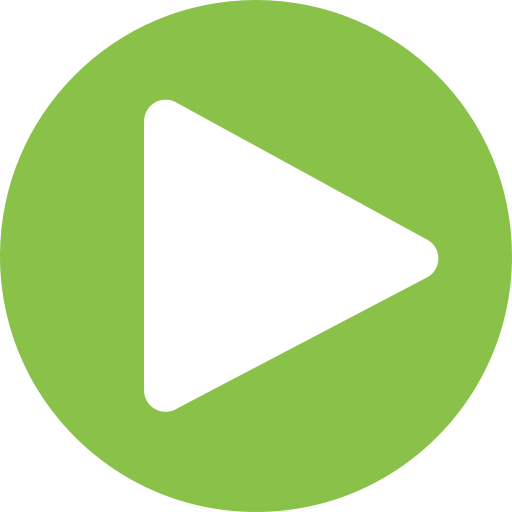 Cavern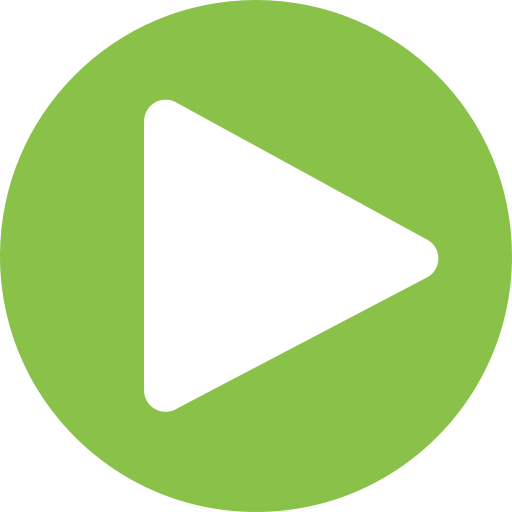 Rainy Day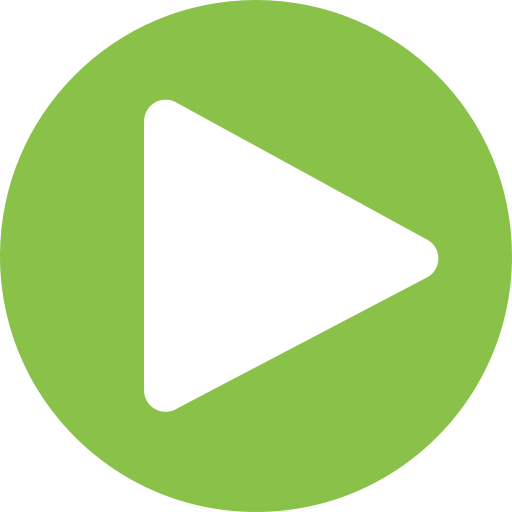 Blizzard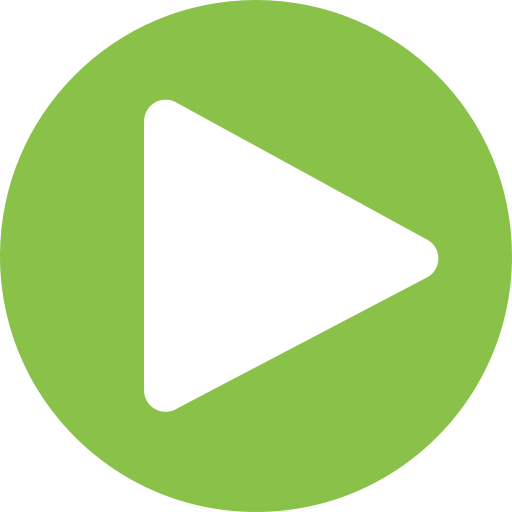 Seaside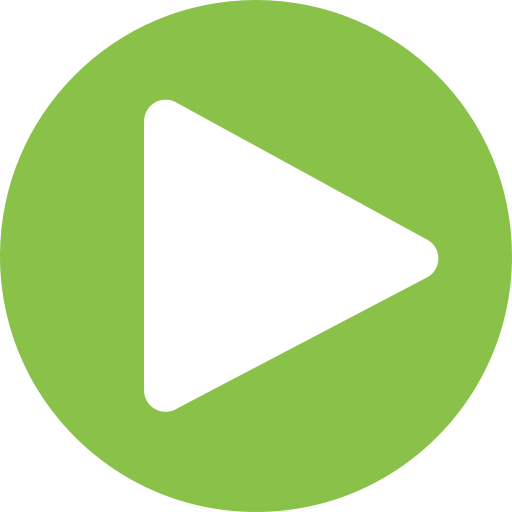 Wind in Trees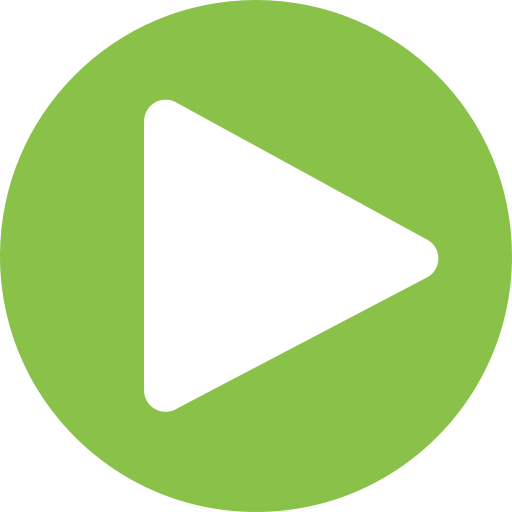 Highway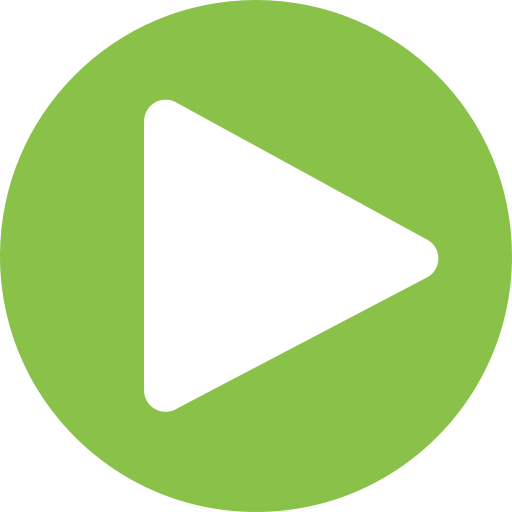 Sailing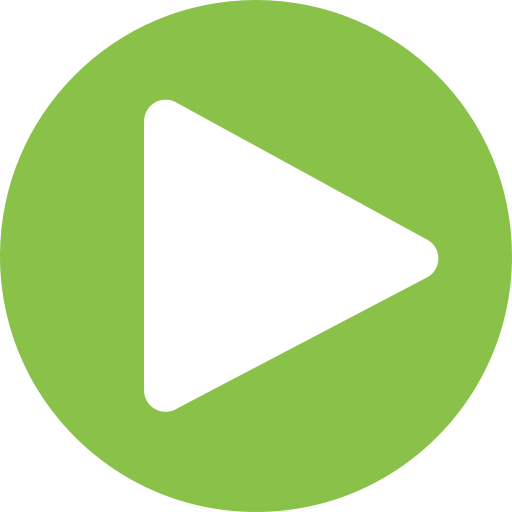 Sprinkler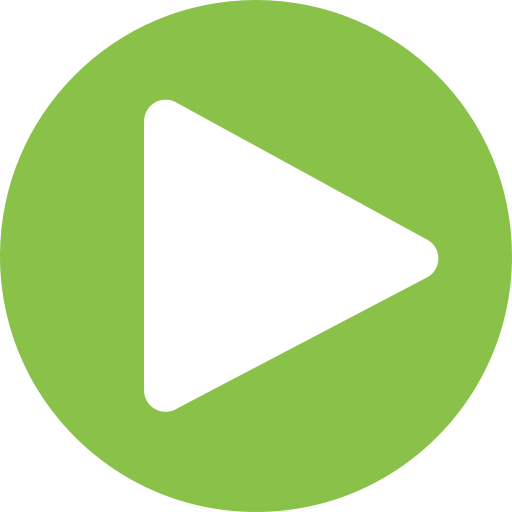 Seagulls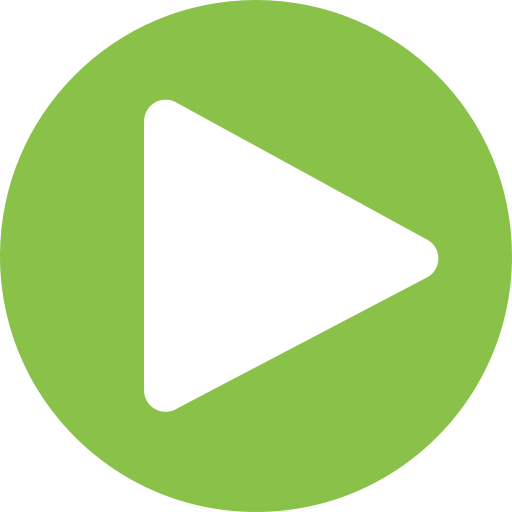 Owls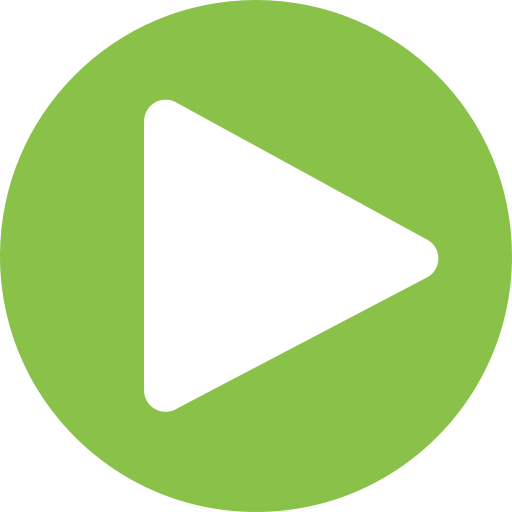 Clothes Dryer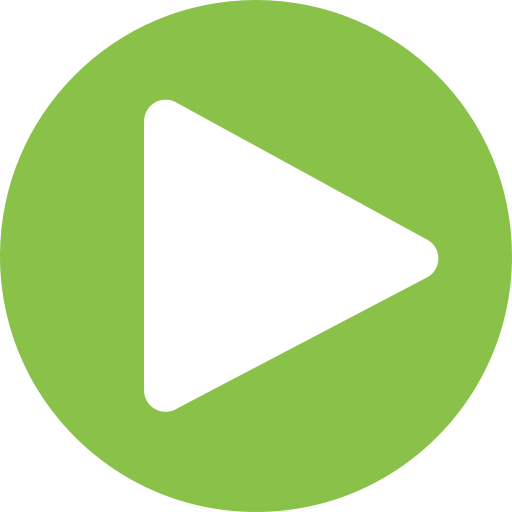 Loons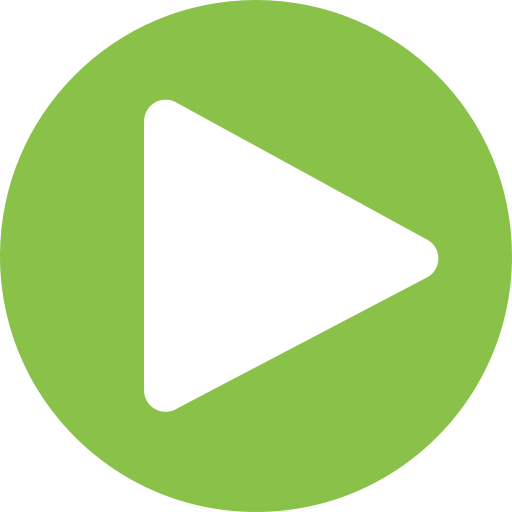 Truck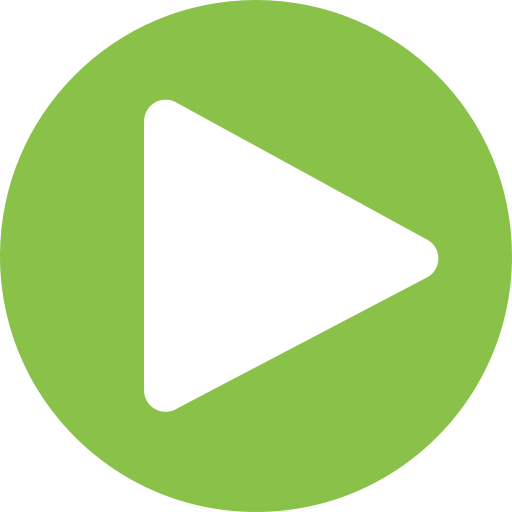 Hair Dryer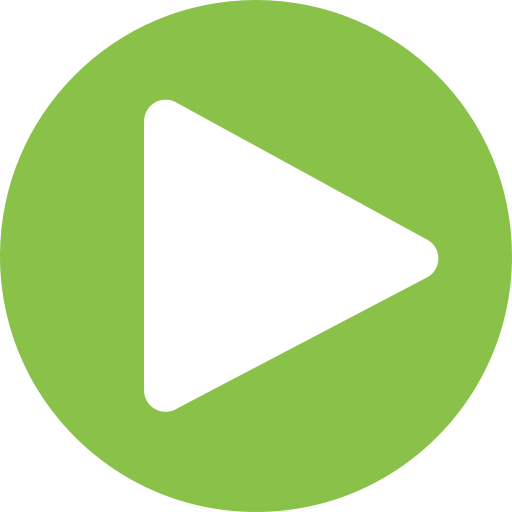 Country Night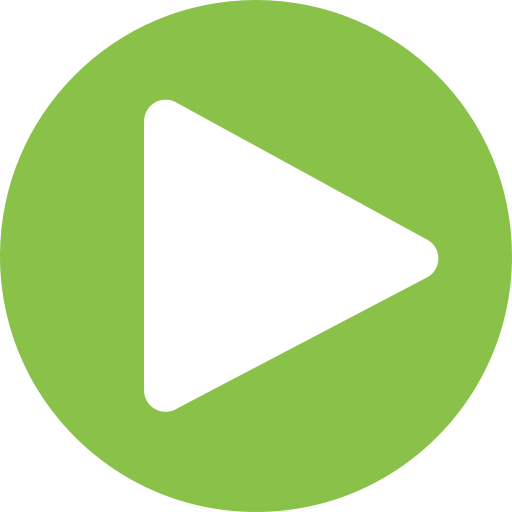 Clothes Washer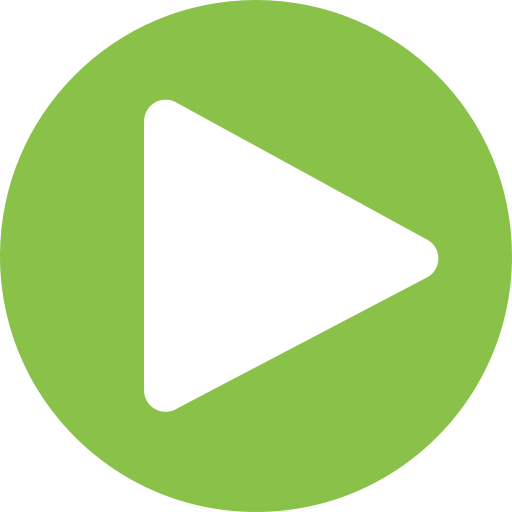 Bees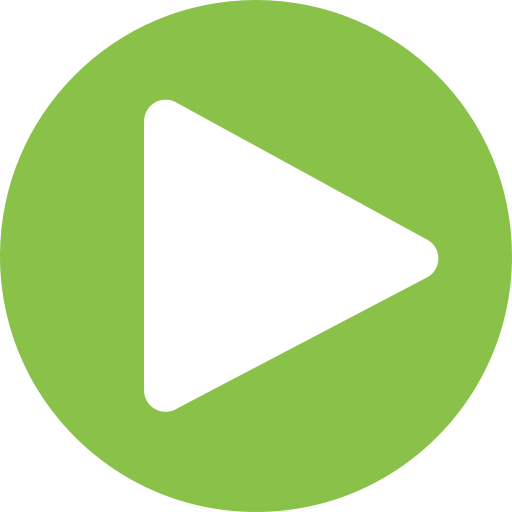 Afternoon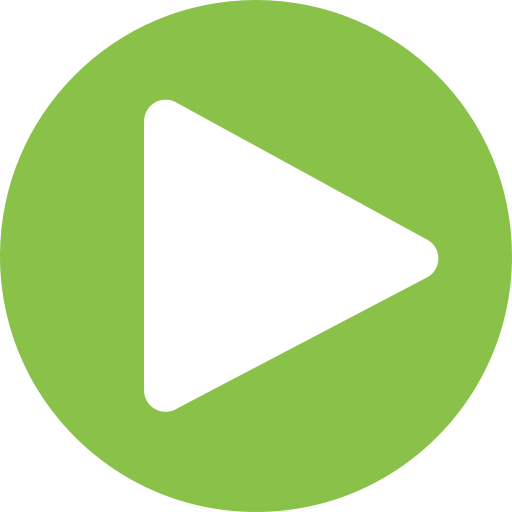 Wolves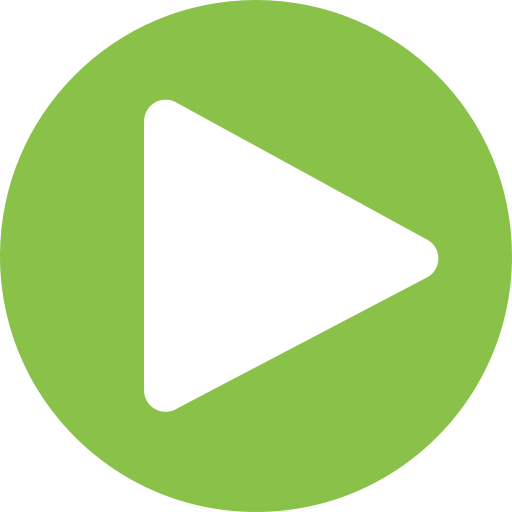 Keyboard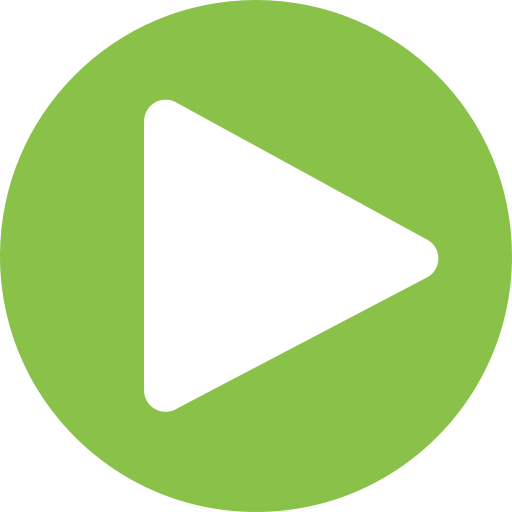 Womb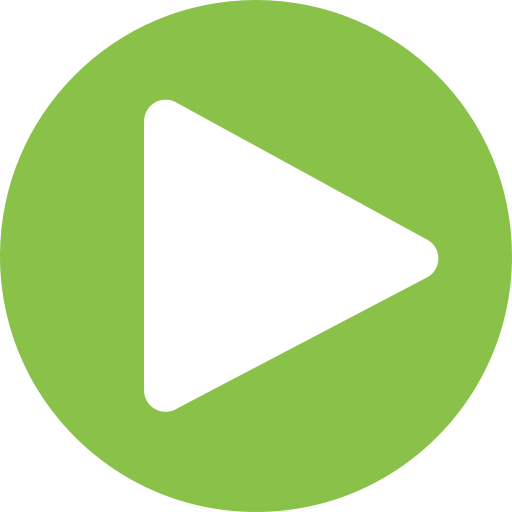 Bathtub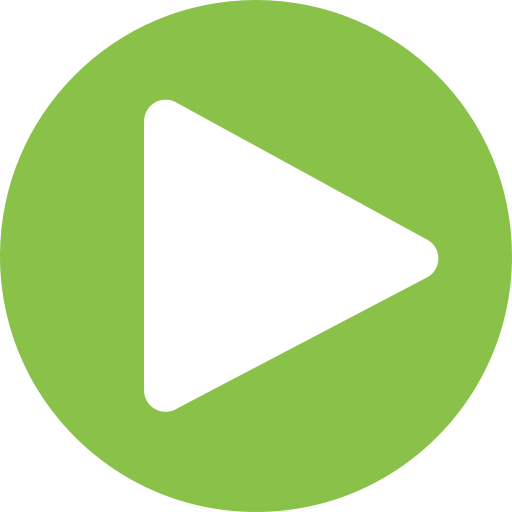 Bird Sounds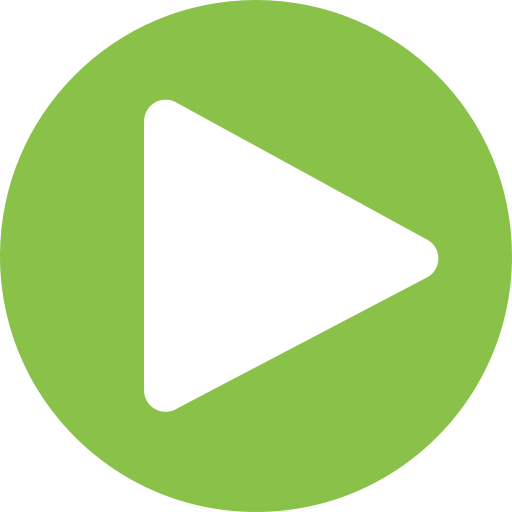 Boiler Room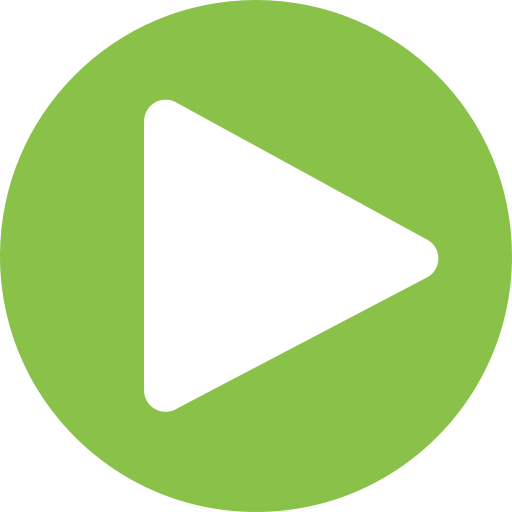 Boiling Water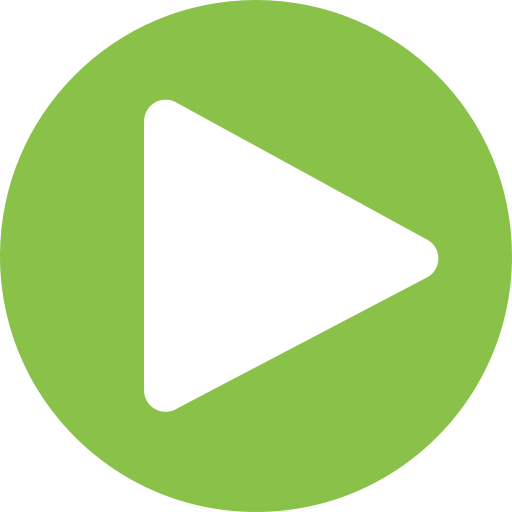 Draining Water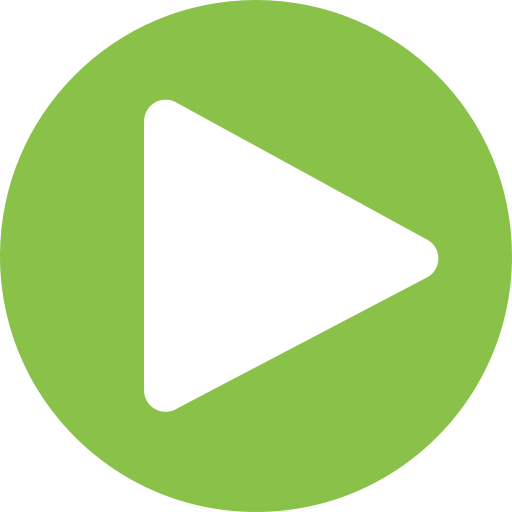 Electrical Room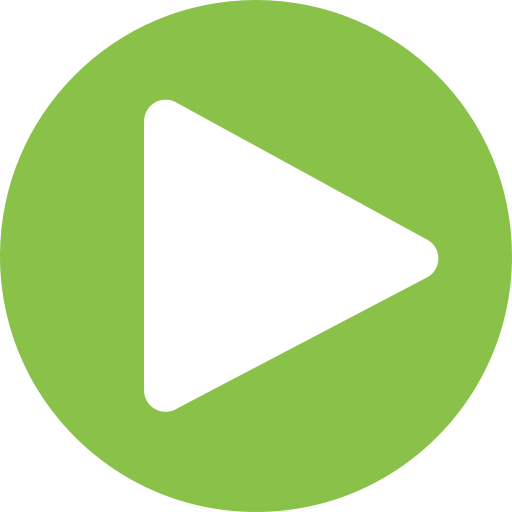 Forest Stream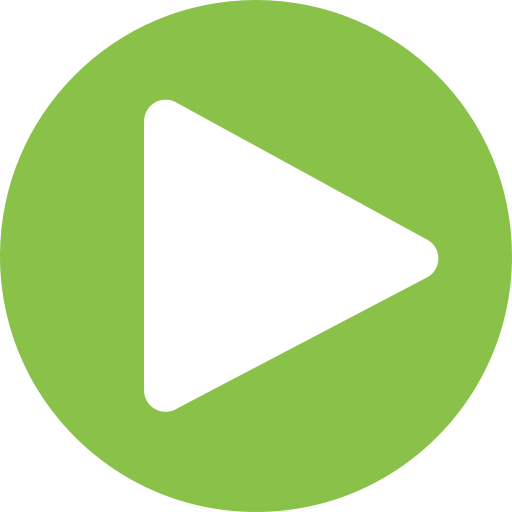 Highway Overpass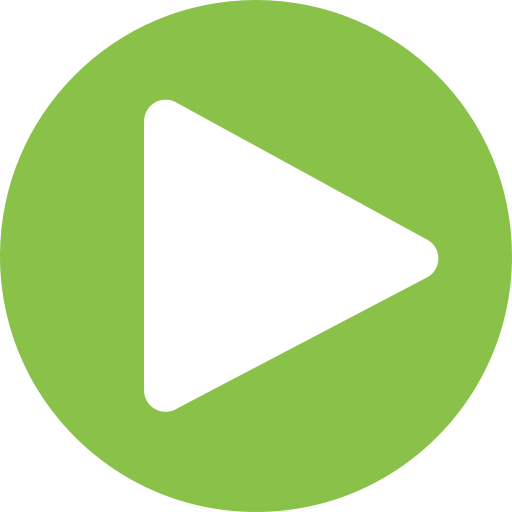 Industrial Air Conditioner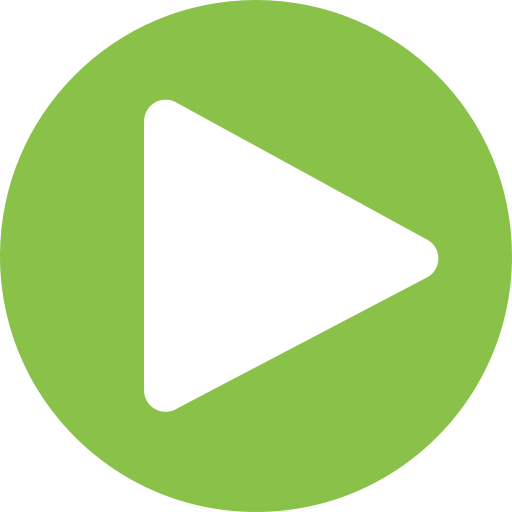 Power Generator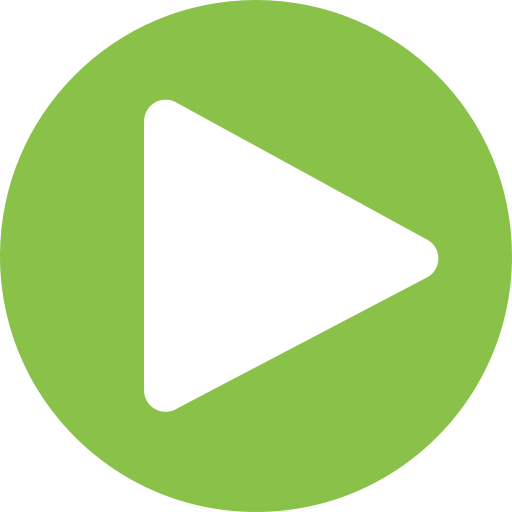 Rain Drizzle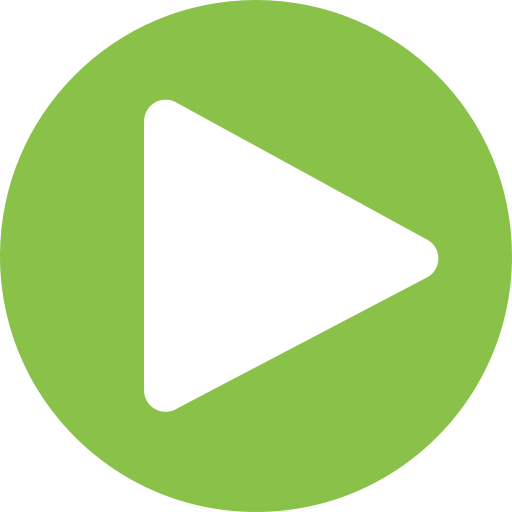 Row Boat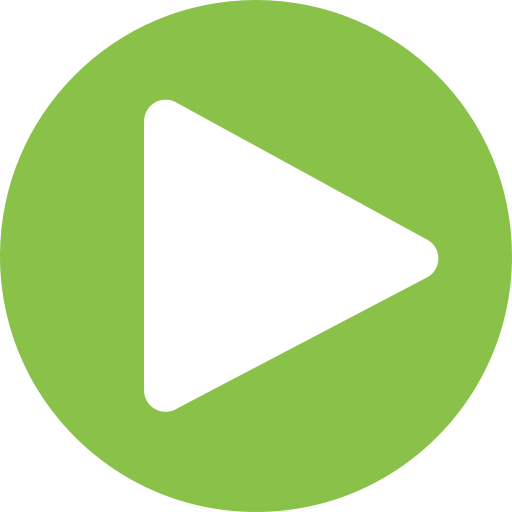 Sci-fi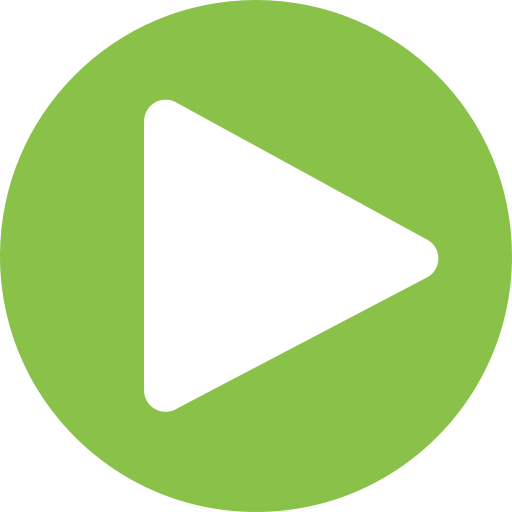 Shower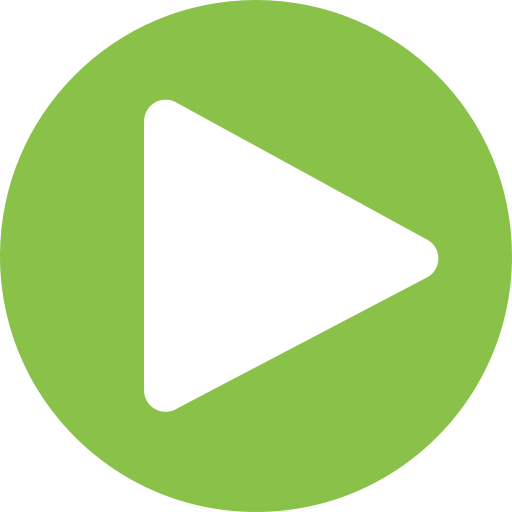 Submarine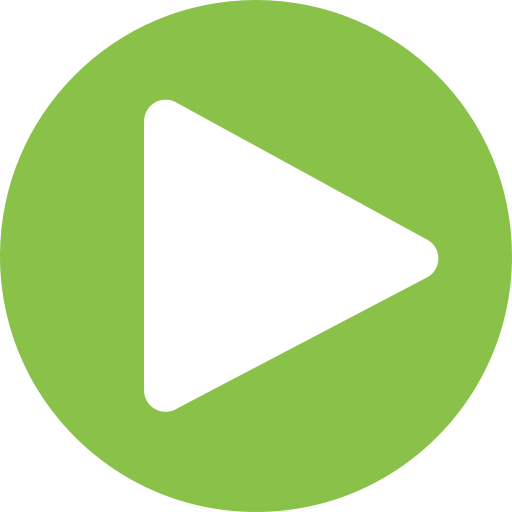 Tropical Waterfall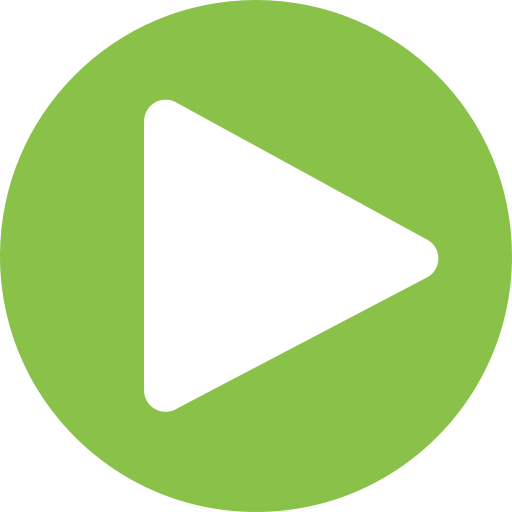 Tunnel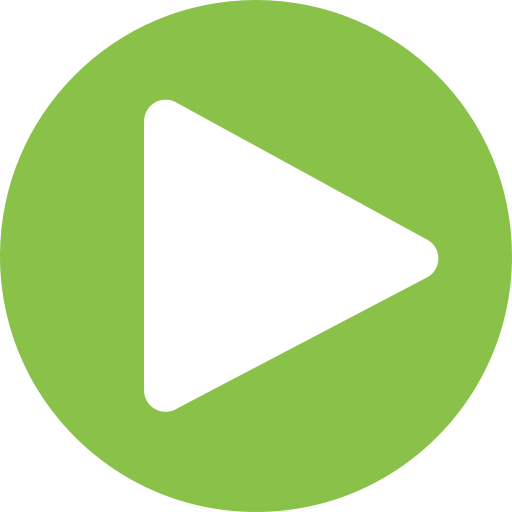 Turbine Engine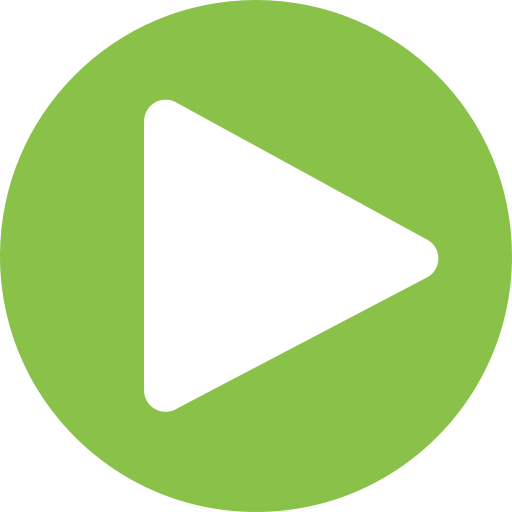 War Zone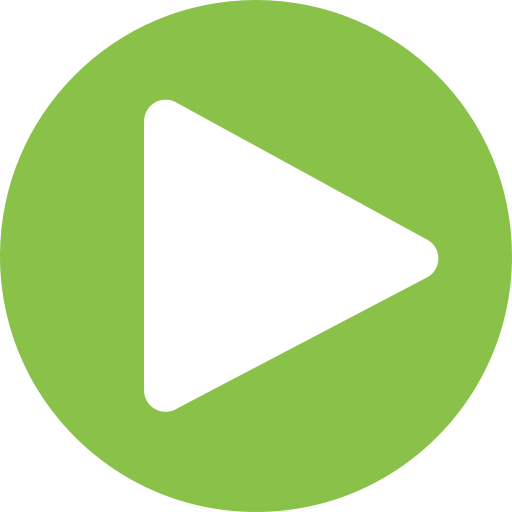 Window Air Conditioner